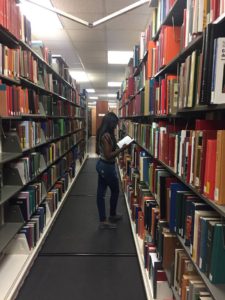 Thank you for your interest in being a Core Elements Higher Education Resource Center sponsor or donor. We are a 501 C 3 non-profit organization, contributions made to the organization are tax deductible.
Core Elements provides support and access to the tools and skills needed to not just complete a college application, but also prepare financially, emotionally, and intellectually for the transition to college. These resources are even more essential in the Detroit community, where according to the U.S. Census Bureau (2012-2016), only 13.8% of persons ages 25 years+ hold a bachelors degree.
We believe that higher education can be a life-changing experience, and a stepping-stone to dreams and possibilities. We are committed to ensuring that underrepresented students get the resources they need to enter college, and support the vision they have for themselves and their advancement in education become a reality. We hope you will join us in supporting our students succeed in transitioning to college!