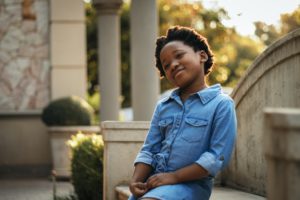 It's never too early to start thinking about college. Research has shown that the attributes and self-beliefs that middle school students adopt now will help form and shape their high school years and beyond. Register your student for one of our enrichment programs to help catapult their college journey.
Springboard College Readiness Program is a year round program designed to promote a college going culture for students in the 8th grade. In addition to introducing students to college readiness, the program also focuses on character building and career exploration. Students meet once a month. There is no GPA or residency requirement.
Jewels & Butterflies Summer Leadership Academy is a summer camp designed to foster leadership skills, entrepreneurial skills, interpersonal skills, and build self-confidence in middle school aged girls. Moreover, the program will engage students in career and college exploration.