Summer Brain Stimulation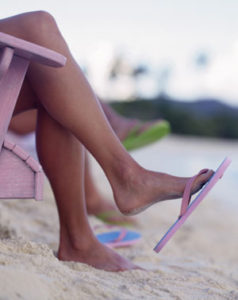 It's been a long school year and yes of course you deserve a break. However, it's important to continuously stimulate your mind to stay sharp and attentive. With that being said, here are three simple ways to engage in Summer Brain Stimulation.
1. Read, Read, Read! You don't need to read a textbook. A book by your favorite author, a newspaper, or even a gossip blog will do. Reading helps to increase your vocabulary (maybe not the gossip blog), increases focus, and improves analytical skills. You'll be surprised where a good book can transport you.
2. Write, Write, Write! Try writing for at least 15 minutes a day. It can be in the form of journaling or even social media post. Regardless of the medium, the more you write….the better you become at it. Plus you'll be able to use the new words you added to your vocabulary from reading.
3. Reflect, Reflect, Reflect! Take time to do some personal reflection. Take inventory of the things you enjoy doing and/or the things you do well. This will help when it's time to choose majors for college.
All and all, if you Read, Write, and Reflect….you'll keep your brain stimulated over the summer!
---
Author: Smarty Stilettos is a graduate student pursuing a PhD in higher education. For more great post and advice you can visit her website at www.smartystilettos.com.
Connect: Twitter: @SmartStilettos |Instagram: smarty_stilettos |Facebook: Smarty Stilettos |
---
Posted on: June 15, 2016