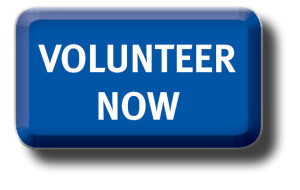 Thank you for your interest in volunteering with Core Elements Higher Education Resource Center. We appreciate your support! Follow the link(s) below to learn more about or current volunteer opportunities, including how to sign-up. Please note, some volunteer opportunities require a criminal background check. You will be notified if this is required.
Click here for general inquiries.
Opportunties:
Workshop Facilitator: If you are interested in hosting an empowering and inspiring workshop, we're interested in having you.  Click on the Workshop Facilitator link to sign up.